CONTROL TECHNOLOGY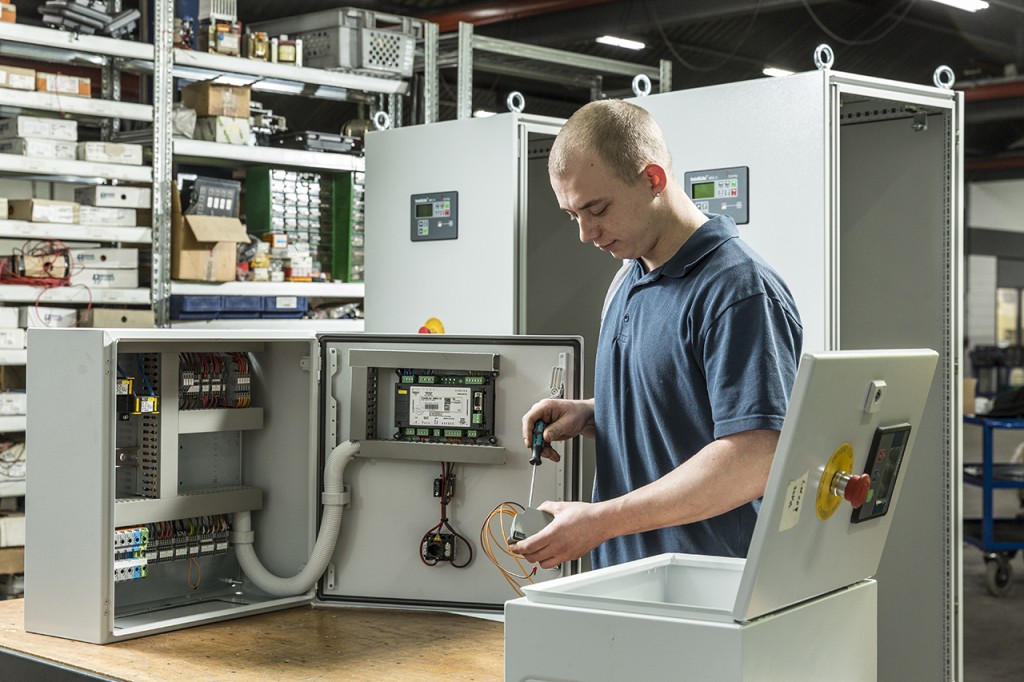 The time when an engine was operated with a single power button only lays far behind us. Industrial automation has taken it's place; Modern electronics and electrical engineering  provide virtually unlimited new technical possibilities.
Wheter it's about the remote control of a pumpset or the complete control system of a CHP plant; our engineers are capable to develop and build such state of the art control systems.
The wishes of the client are translated into an equally creative and functional solution. In this  proces existing techniques and components are applied, but especially cleverly combined.
---
Control panels

At Pasman, we have built up a great reputation for designing and building only the highest quality control panels. Whatever the purpose, our highly skilled and experienced engineers can custom build control panels in our specialist workshop. We also make modifications or repairs to existing panels at your site. For composing the systems we only us the best components of suppliers as CoMap, Siemens, Rittal etc. Off course all are systems meet the regulation standards.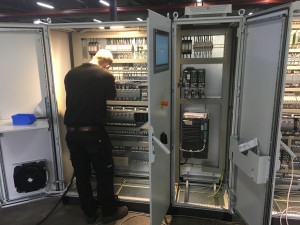 ---
Touchscreens
 A touchscreen is ideal for gathering system information and remote control of an engine e.g. from the wheelhouse of a ship. We provide and programm touchscreens which give you a perfect overview. One touch on the screen gives you all the essential system information and full control.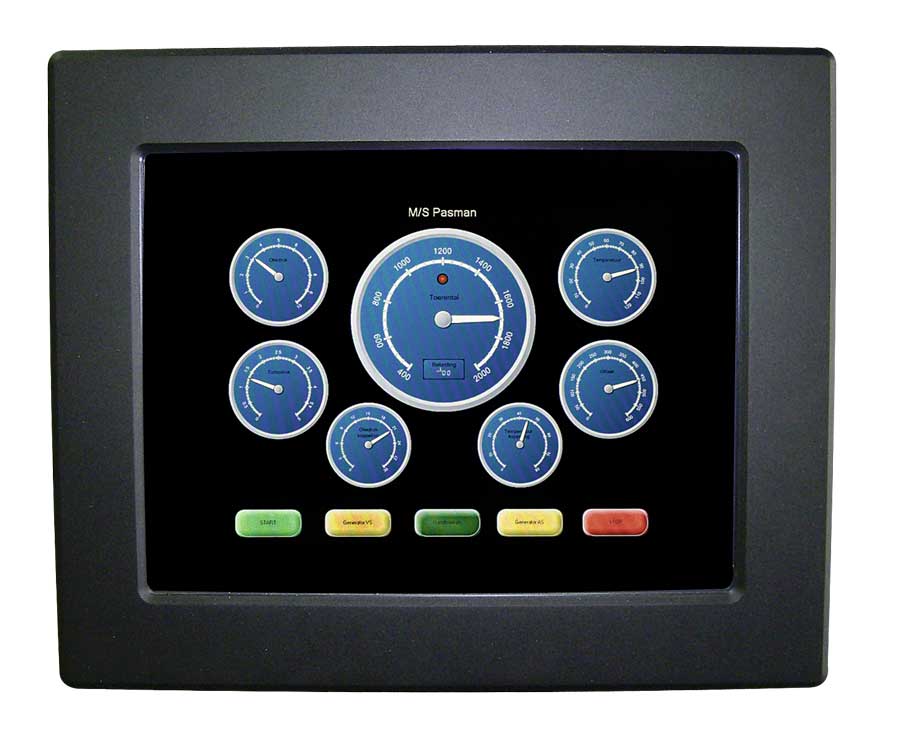 ---
Hipersense concept
A nice example of the appllication of modern control techniques is our Hipersense concept. In a unique way we are able to link random energy sources and then transform it to AC or DC at any desired voltage. > read more
---