PORTABLE GENERATOR SETS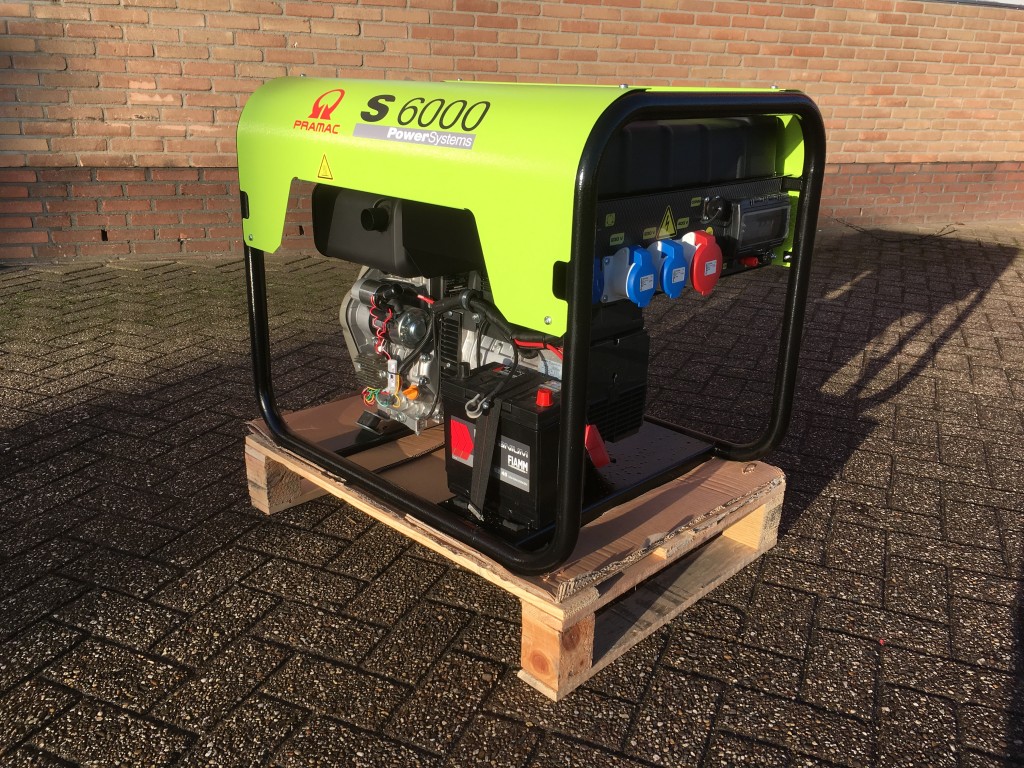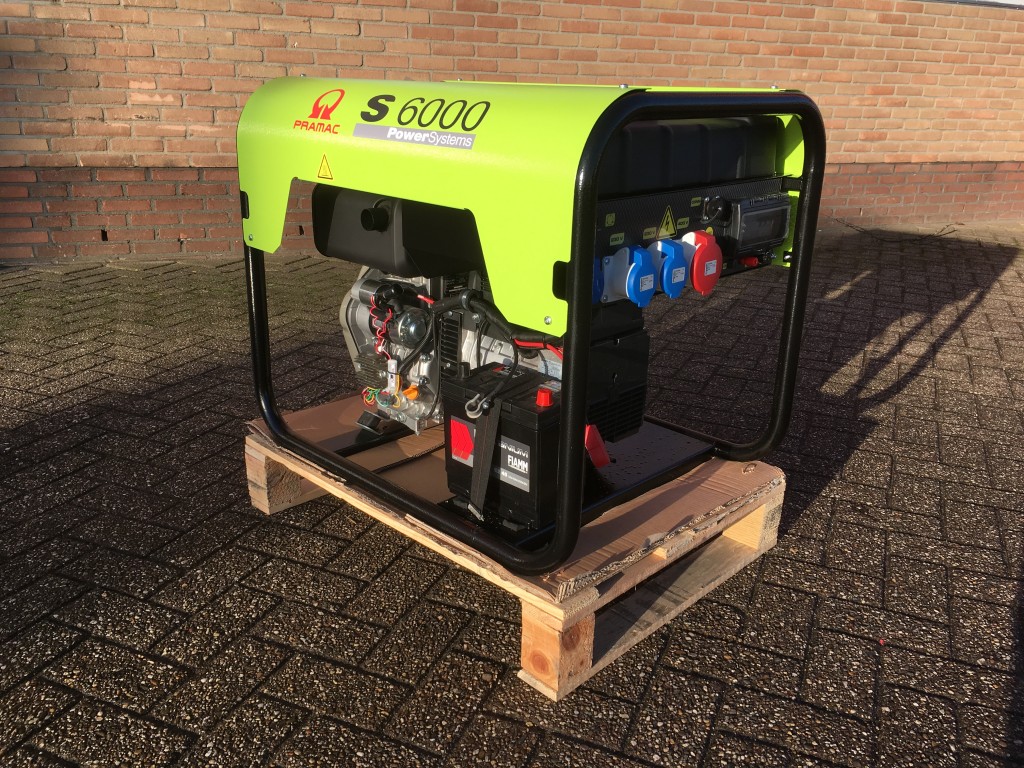 Pasman Motoren & Aggregaten is also supplier of compact portable generator sets.
Compact portable aggregates are suitable for several applications such as emergency power supply. but also as a power source for activities at places where no power grid is available. We supply high quality portable generator sets of brands such as Pramac and SDMO. Other brands are also available on request..
Product features:
230 and/or 400 Volt / 50 hZ
available in a power range of 1 up to 15 kVA / 12 kW
equiped with a petrol or diesel engine
available in open or closed (soundproofing) versions
standard equiped with wall sockets
mostly available out of stock