MARKETS
Clients from various branches
Since the combustion engine was first constructed in 1862, it has been found in unimaginably many applications.
This variety is reflected in the many markets on which Pasman Motors & Aggregates operates.
Below is a summary of the markets we serve.
---
Shipping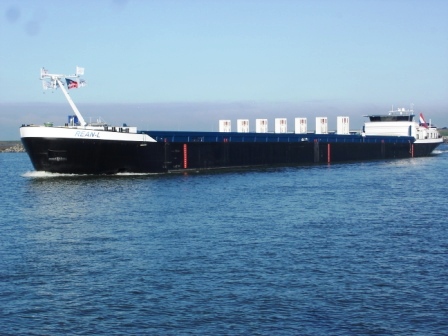 Pasman Motors & Aggregates is a valued supplier of products and services within the world of (inland) shipping. Pasman supplies, installs and maintains propulsion and bow thruster engines, aggregate sets and hydropacks. For our installations we use the latest state of the art technology; This means that our systems comply with the applicable emission standards (CCNR II) and, for example, we can supply hybrid drive technology. In consultation with the skipper or shipbuilder, the most suitable components are chosen. If desired, the installation can be equipped with a soundproofing casing. The systems can be connected on the cooling systems present and of course we can also install a suitable and noise-damping flue gas drain. Besides new construction, Pasman can also customize or replace existing systems.
---
Mega Yachts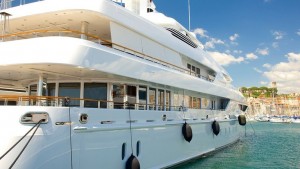 The owners of luxury yachts have found their way to Pasman Motors & Aggregates as well. They also gratefully use the specific experience we have built up in the shipping industry over the years. We supply and install propulsion engines and generators. Both for new ships and replacement. All engines, of course, meet the current emission requirements,. The appliance of a hybrid motor system belongs to the opportunities. Pasman does all maintenance and overhauling for mega yachts ass well. We can do this for you anywhere in the world.
---
Industry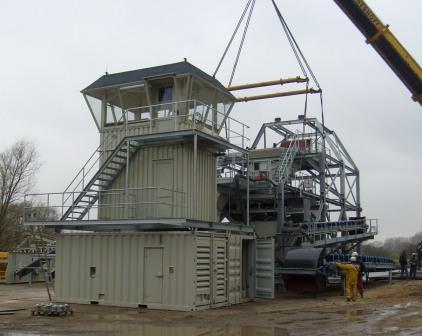 Our products find their way in many industrial applications. Our R & D engineers, for example, develop hydropacks for on and offshore. Many products are build from scratch by our engineers into ready-to-use and high-quality end applications.
Specifically for the offshore, we build,seawater resistant cabinets for powerpacks and generators; the use of stainless steel, anodised aluminium and special coatings make it protected against the aggressive environmental conditions.
Other industrial applications are e.g. mining, dredging, road construction, contracting etc.
---
Government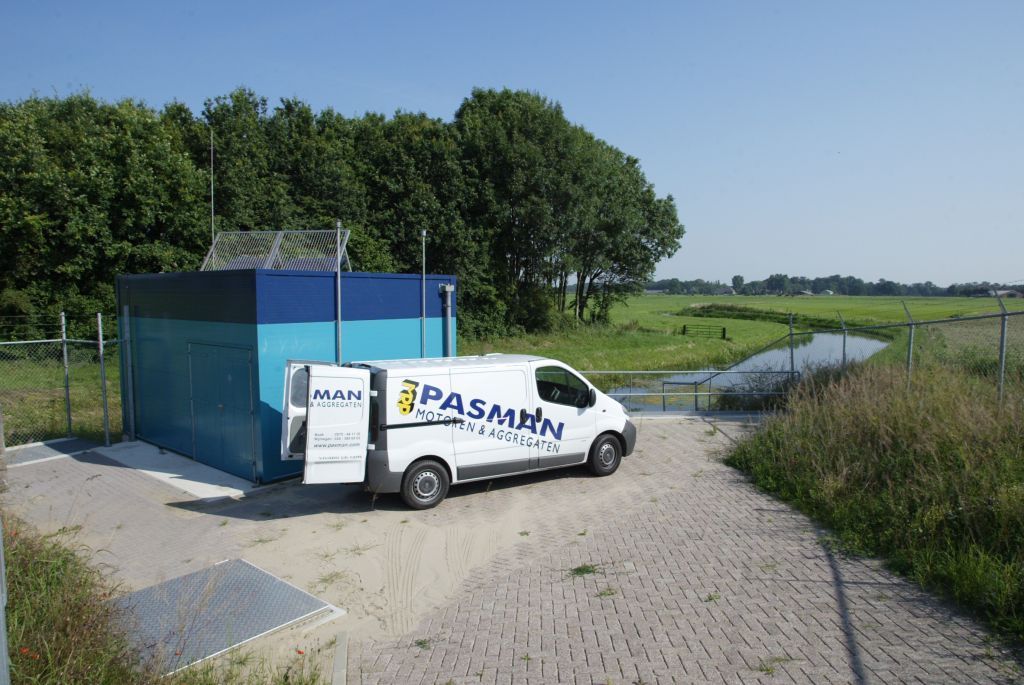 National and regional authorities at home and abroad make use of our services and products gratefully. For example the dutch and british government own Pasman standby pumpsets which can be applied quickly applied in case of flooding. A number of water boards own CHP plants and aggregates we have supplied. We repair and maintain these installations on a regular basis, to keep it in a perfect condition.We also do overhauling and remotorization when necessary. Our mechanics are trained in safety regulations as well, so they can do their job safely in hazardous environments.
---
Agriculture and horticulture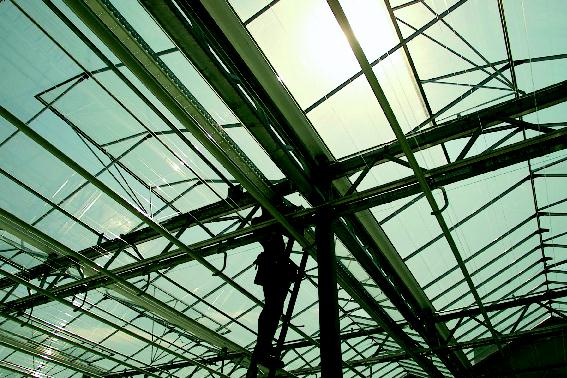 Sustainability leads to new products. Initially, our activities for the agricultural sector consisted mainly of the roverhaul of diesel engines. We still do that. But in addition there are now other products and services. In particular, the increasing attention to the environment has ensured an expansion of our services for the agricultural sector.
Making diesel engines for suitable for using dual fuel (diesel and biogas) is a good example of a new 'environmental product'. One of the most recent developments is the combined heat and power plant or CHP plant. This can generate heat and electricity in an environmentally friendly way. This is especially interesting for the greenhouse and horticultural companies.
---
Automotive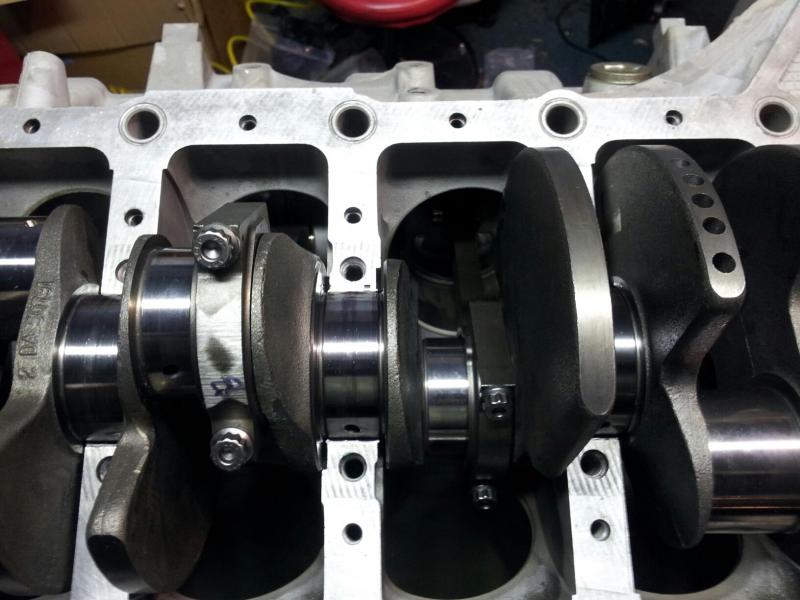 We have been overhauling car, truck and tractor engines since our establishment in 1979. It's logical that we control this service to the smallest finesses. Our specialists have given second life to a lot of old-timer engines. We work for various professional car and tractor companies. But of course you are also welcome as a private customer.
Our automotive services consist of drilling and honing of cylinders, complete cylinder head revisions, grinding of crankshafts, cylinder head and engine block surfacing.